Accent Leadership Group FAQ
We created these FAQs to respond to the most commonly asked questions that leaders and teams have when considering engaging with us. Our ask is that you read the info below in its entirety. If you have more questions or are ready to engage, click to fill out a form at the bottom of the page, and we'll respond to your questions and/or reach out to set up a call. Again, we're so glad you're here!
How is Accent Leadership Group different from other leadership consulting groups? ‍
We work with you to bring thought-provoking leadership conversations to your organization by challenging leaders and teams to sharpen their Self-Leadership mindset, to building their Strategic Leadership Commitments, and develop a more Conscious Leadership Climate. We are very keen on the context but also cognizance and very deliberate on the content, to help your organization, business, or yourself as a leader become Effective.
‍
Watch this 5-minute video to learn more about how we're different.
What are the core models of Accent Leadership Group work?
We are devoted practitioners who continuously study broadly and pull together practical models in the fields of Self-Leadership, Strategic Leadership, and Conscious Leadership. We then curate and distill best practices and a curriculum to support leaders based on research, globally tried and tested programs.
Watch this 3-minute video to get our Big Idea:
What are the benefits/results that an organization or leader will experience from our flagship Innovate Leader Experience Program among other Programs?
Leaders who undertake Innovate Leader experience are assured to develop a greater sense of leadership consciousness. We also expect leaders to experience a high level of team synergy & connection, creativity, and increased self-efficacy as they learn to live our 9 Innovate Leader's commitments and practice them in their work, at home, and everywhere in their spaces.
Team members will feel more loved, empowered, and nurtured, and experience some sense of belonging. Work becomes a better place to be and stress levels go down so unproductive and sick days decrease.
Do you have examples of where you have been successful with other organizations?
We have rolled out the various modules on Innovate Leader Experience independently for the last 2 years which has been phenomenal. The combination of the five modules in one program is a new concept borne out of our recent research.
We have significant conflict occurring in our organization, how can Accent Leadership Group help us resolve this conflict?
Our curriculum is designed to support the most difficult conflicts by helping each individual leader and team members face and accept their part in co-creating the conflict. We also support leaders in discovering how to resolve the conflict if they are willing.
‍
We are concerned some leaders on the team might not be open to these concepts, how do you deal with that?
It's normal and common that not everyone on the team will be fully open to engaging with our work. We welcome and embrace healthy skepticism and allow leaders to go at their own individual pace unless their engagement becomes toxic to the team dynamic. We often find that the most skeptical become the greatest supporters of the Innovate Leader Experience models over time.
‍
Do you offer to train the trainer programming?
We encourage our clients' organizations to send someone from their team who will champion Innovate Leader Experience Model and offer some additional coaching engagements to this training.
How do we onboard new leaders who have not gone through Leading with Humanity training?
Have us or your Accent Leadership Group train in-house leaders to facilitate training for your new employees.
‍
How do you work with international leaders and organizations?
We offer lower-cost virtual training.
‍
Why shouldn't I work with you?
Practicing Effective leadership isn't for the faint of heart; it takes massive courage. Effective leadership requires time and attention and can be messy and uncomfortable. Everything rises and falls on leadership, so if leadership doesn't stand for the value of everyone on the team, it's a setup for team divisions, discord & failure.
However, as an organization or business, if staying comfortable with the status quo is important to you and your team, and you are much more focused on the bottom line than on building a high-performing leadership team and conscious culture, we are not a match for you.

Have More Questions?
We aimed to be as thorough as possible, and we're happy to set up a call to address your questions that we haven't covered above. Fill out our consulting form below and we'll reach out to you to schedule.
‍
‍Ready to Engage?
We're thrilled! Fill out our consulting form below and we'll reach out to discuss your first steps.
Not sure what you need, or what it costs? We can explain and tell you more about our fees. Get in touch below.
Let's build something together!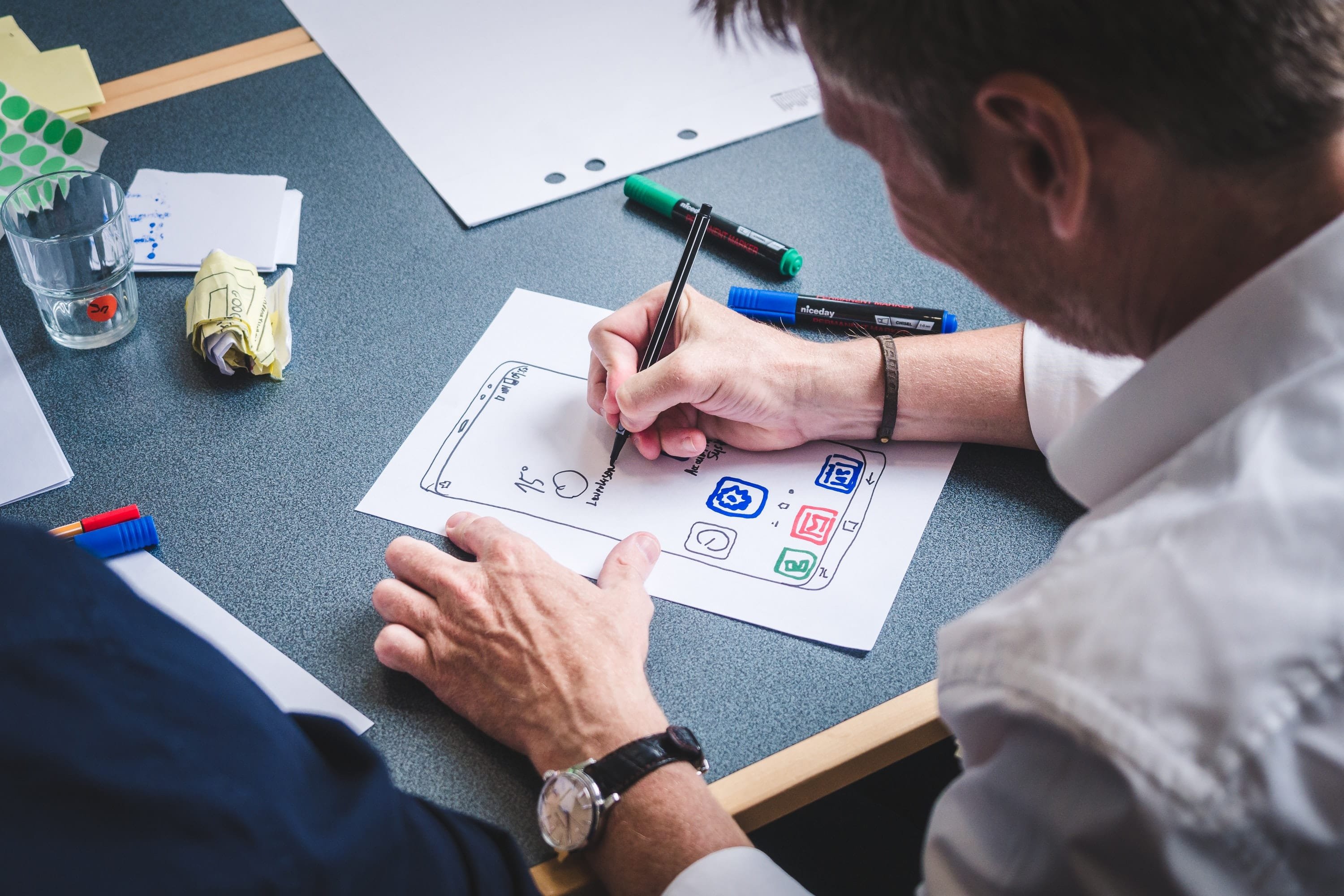 Self-Leadership
Our coaching & Training involves the ability to understand your perspective and place another perspective on top of yours stretching and growing you to gently see a more empowering way to develop your:
Self-esteem
Self-awareness
Self-management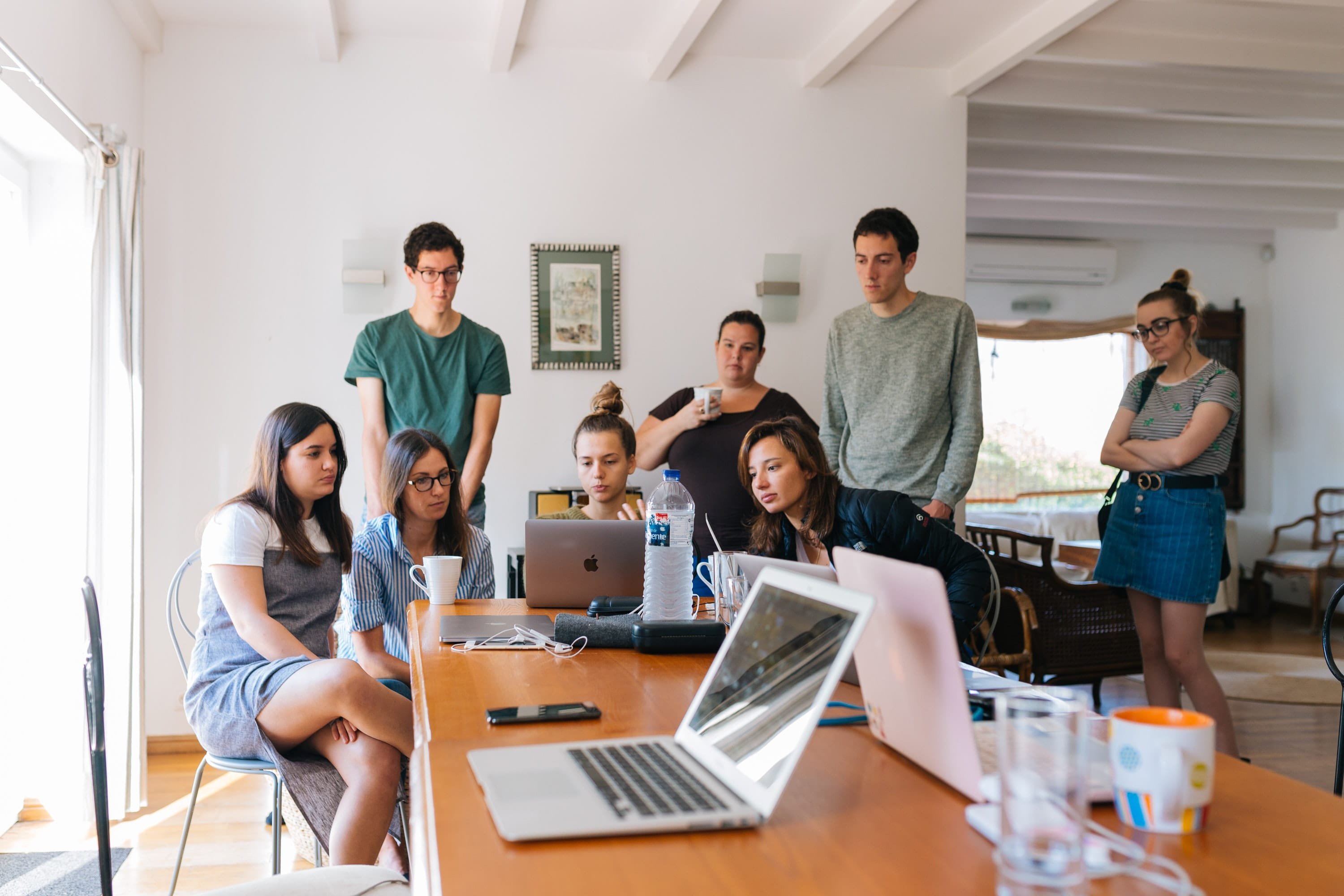 Strategic Leadership
Our facilitated & coaching groups offer a combination of masterminding, peer brainstorming, education, accountability & support individual and group setting to sharpen your strategic skills with key emphasis on:
Strategic Thinking
Strategic Action
Strategic Influence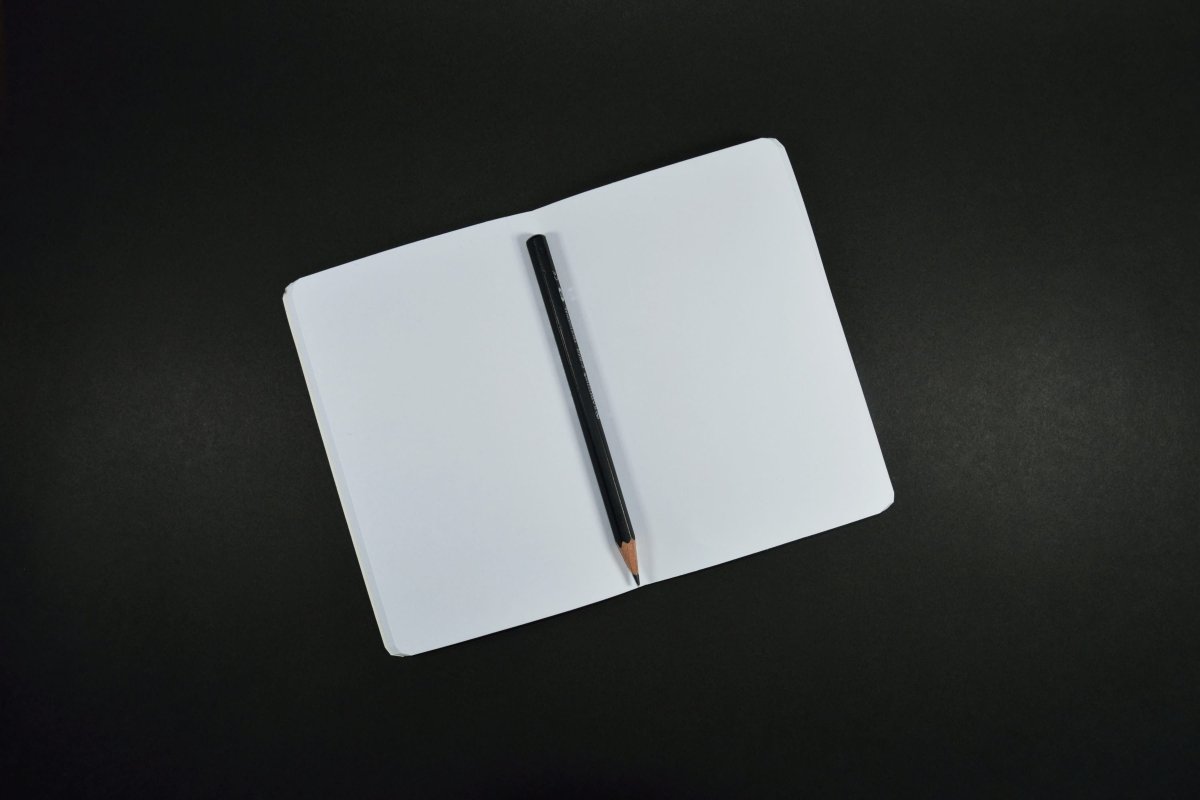 Conscious Leadership
Our personalized coaching and training engagements to you are aimed at developing your individual or team's needs and aligning to their personal leadership potential to uncover their consciousness in:
Belief: Self-Efficacy
Connect: Relational Awareness
Mindfulness: Environmental experiences.
---